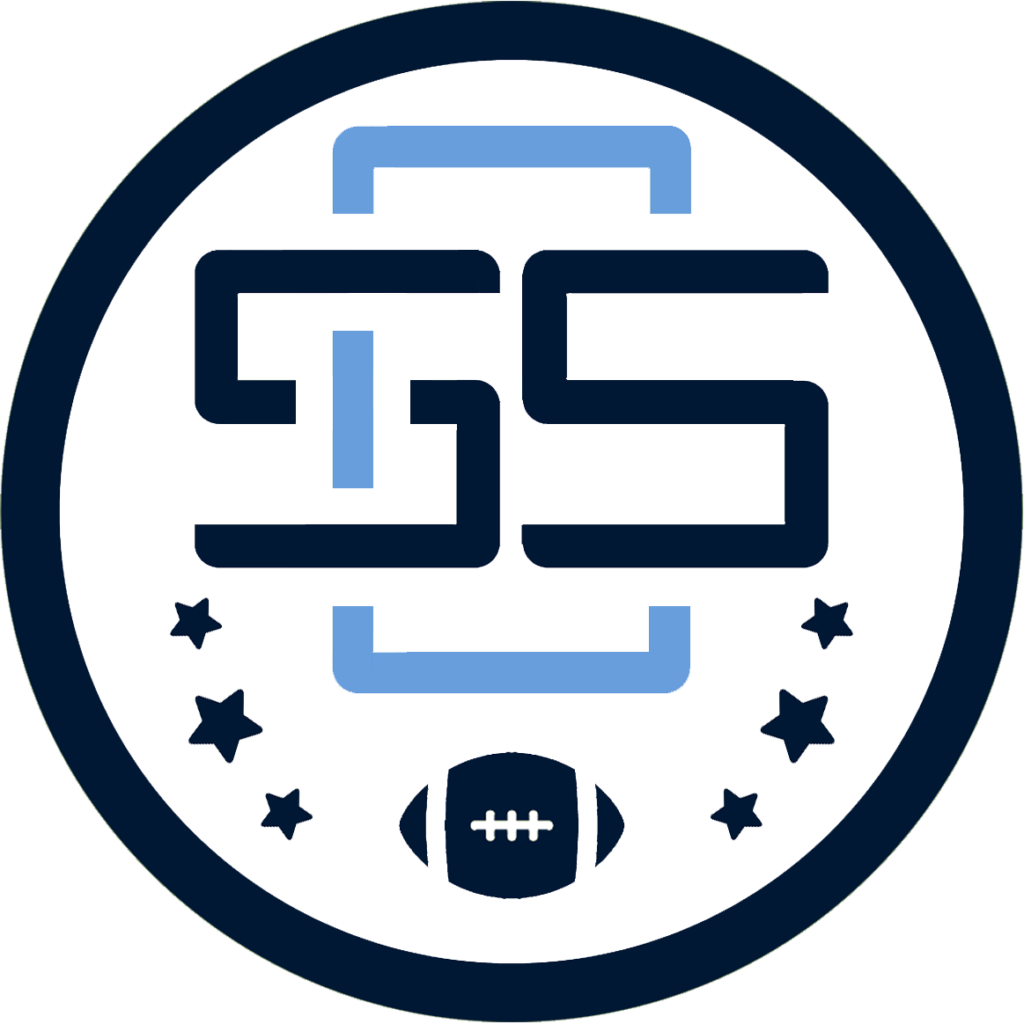 Small College Showcase Description
The Small College Showcase is a college football all-star event for small college players from FCS, Division II, III, NAIA and select players from around the world, designed to get these players in front of NFL teams and other professional leagues. The players are selected by a panel of football experts. Players for this showcase will come in for 3 days and 2 nights to be evaluated by professional football league scouts. This event is the only event/showcase that provides this type of exposure! The 2023 Small College Showcase is scheduled for January 6 – 8, 2023 in Fort Worth, TX.
The event is run as an OTA format, and showcases players through practices and a controlled scrimmage with professional coaches. Players will also perform individual and team drills, participate in 1-on-1s, attend meetings, and perform in front of professional scouts and executives.
In addition to exposure to scouts, participants will be exposed to a professional football education component that includes mentoring, life coaching, and seminars that will benefit them as they move forward in their professional lives in or outside of football. Seminars related to financial education, the life of a professional athlete, and on- and off-field player expectations are offered. Family seminars are also available.
NOTE: Up to 10 -15 players may be selected by professional league scouts to attend the College Gridiron Showcase.
At the Small College Showcase scouts from 31 of the 32 NFL teams, CFL teams, and other professional leagues are on hand to evaluate and meet with our players. In total, small college showcase participants have the opportunity to show their stuff to over 100 professional scouts!
Dates: Friday, January 6th to Sunday, January 8th, 2023 (includes 2 days on field)
Location: Fort Worth, Texas
Registration Fee: $500
Registration fee includes:
Practice participation in front of NFL, CFL, and other professional league scouts
Official NFL weigh-in
Professional film
Professional seminar for athletes
T-Shirts
Not included:
Football equipment (Helmet, mouth piece)
All transportation costs to and from Fort Worth, Texas
Meals
Hotel